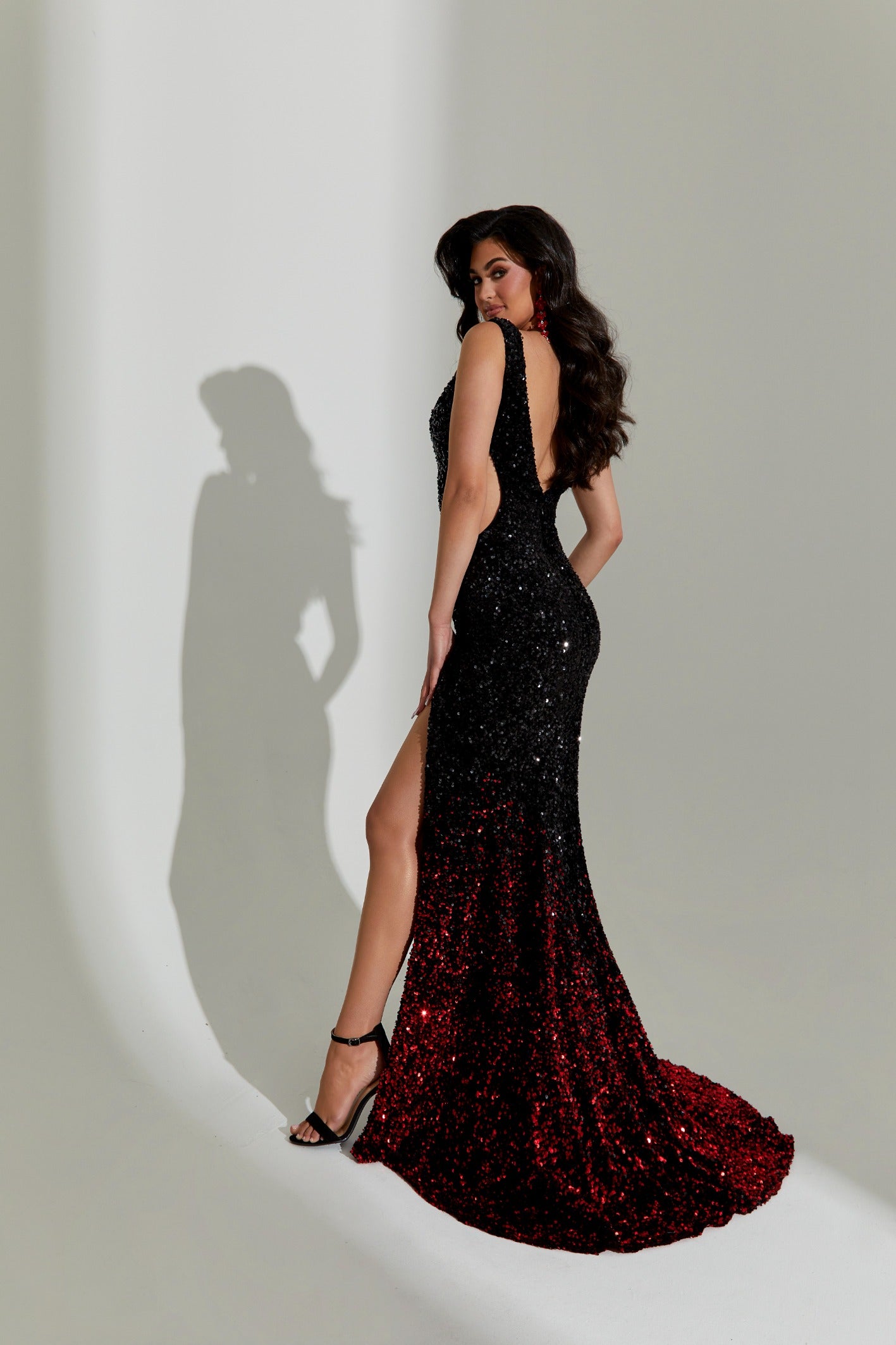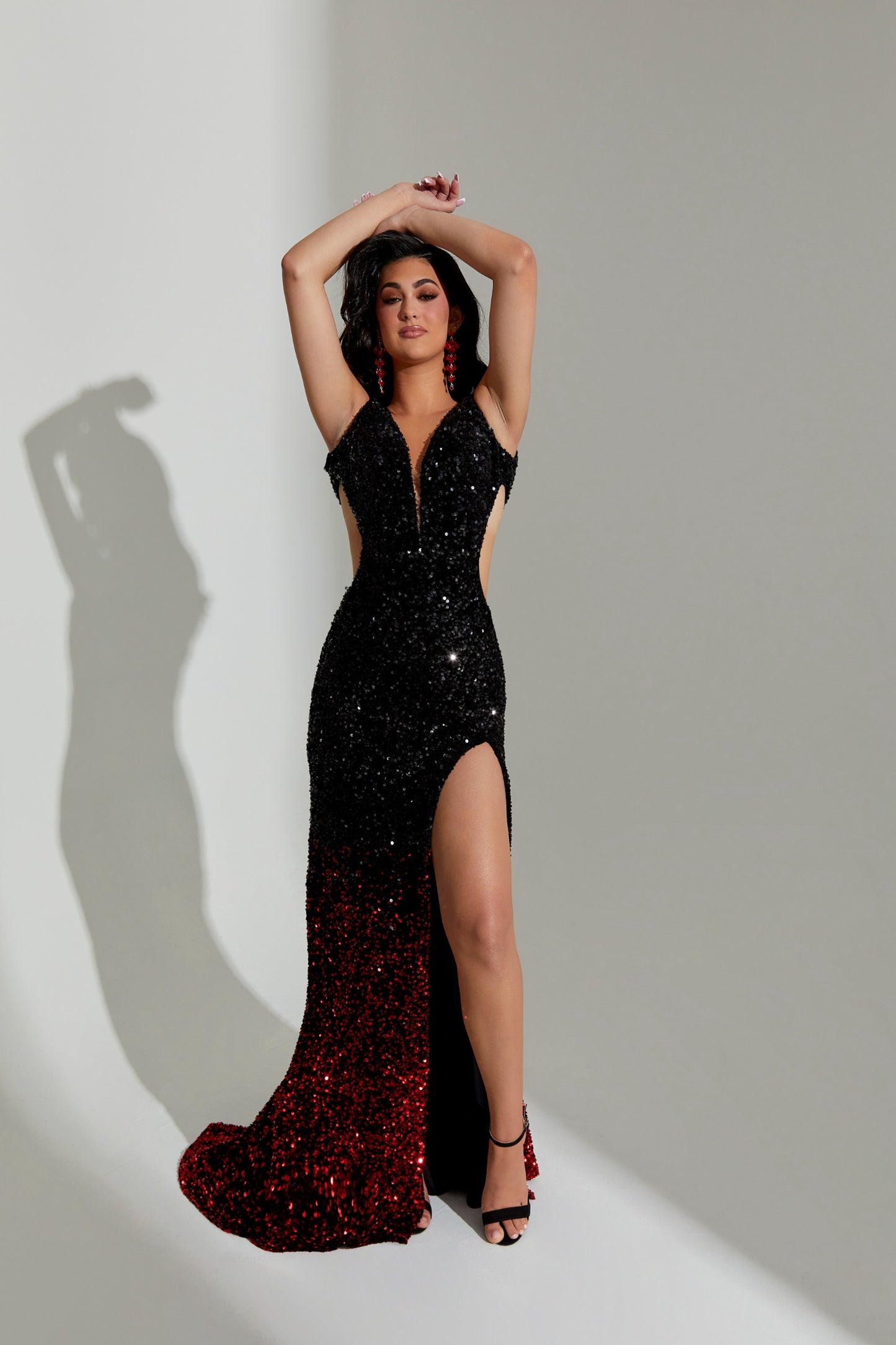 Size Chart
How to Measure:
BUST: Keep the measuring tape loosely in place and measure across the largest region of your bust. Not the size of your bra.
WIDTH: Measure the narrowest point of your waist while keeping the measuring tape flexible enough to be comfortable. It's typically around an inch above your abdominal button.
HIPS: Wrap the measuring tape loosely over your hips at their fullest point.
Hollow to Hem: Based on the size of the dress, each designer creates their gowns with a standard hollow-to-hem measurement, which varies between designers. If you are taller than 5'8" with heels, you should think about adding more length. Extra length can range from 1" to several inches longer, depending on the designer, and may include an additional cost. Begin measuring at the hollow at the base of your neck and work your way down to the desired hem. To account for fullness, measure at an angle for full skirts. Wear the same heel height as you will on your special event.
A size chart is a reference guide that provides measurements and matching sizes for dresses. It includes important measurements including the bust, hips, width, and hollowness of the dress.
This sizing chart can help women determine the correct gown size for a comfortable and flattering fit. When exploring and purchasing a designer dress, customers can make more precise size selections and improve their overall shopping experience by referencing the size chart.